Everything About Dental Emergencies
Posted by SUN PARK DENTAL on Jun 17 2022, 01:16 AM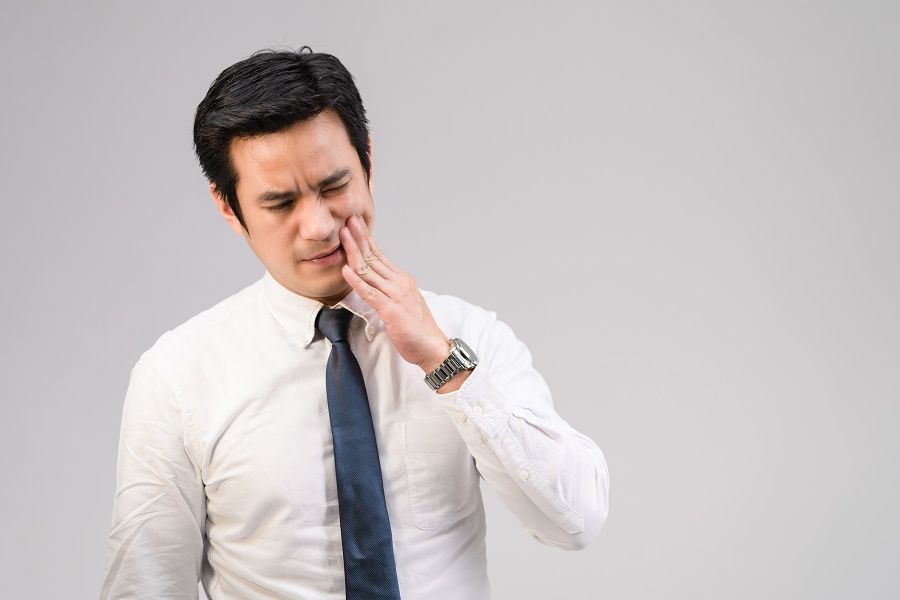 A dental emergency is any event that requires immediate treatment and attention to save a tooth. Dental emergencies can include teeth that are knocked out, a broken tooth, pain, swelling, bleeding, a lost restoration, a loose or lost restoration, and gum injuries.
What causes dental emergencies?
There are a number of causes of dental emergencies, but some are more common than others. Some of the most common dental emergencies include:
Dental emergencies that happen after an accident
Dental emergencies that happen after an oral injury
Dental emergencies caused by cavities and tooth decay
Dental emergencies that occur due to gum disease
Dental emergencies caused by losing or breaking teeth
If you experience the following symptoms, we urge you to call us immediately so we can help:
Severe pain
Swelling or cuts inside the mouth
A broken or knocked-out tooth
A toothache
During office hours, we can often offer same-day treatment to help relieve discomfort and prevent further complications. If it's out of office hours, we will help you with the next steps you should take before you see us. 
What to do in the event of a dental emergency?
A broken or chipped tooth is a dental emergency. Call your dentist immediately. In the meantime, rinse your mouth with warm water. Apply a cold compress to reduce swelling if your face or mouth is injured. Use gauze to stop bleeding.
If your tooth is knocked out, it's important to recover it as quickly as possible. Gently rinse off the tooth with water. Try to reinsert the tooth into its socket. If this isn't possible, place the tooth in a container of milk until you're able to see the dentist.
The most important thing to do immediately following a bite injury to the lip or tongue is to apply ice right away. This will help to reduce pain and prevent swelling.
If the injury involves bleeding, apply gauze or a clean cloth to help stop the bleeding. If the bleeding is excessive, contact our office immediately.
Loose dental crown or bridge
If your dental crown or bridge has fallen out, the first thing you should do is rinse the area with warm water. Doing so will clean the area and reduce the risk of infection. When doing so, you may want to avoid touching the crown or bridge. Then, you should call your dentist's office to see if an appointment is available. If it is not, you can rinse your mouth with salt water. Doing so can help soothe pain, but it should not be used for longer than half an hour.
Object caught between teeth
Try to remove the object with dental floss. If that doesn't work, see your dentist as soon as you can. 
Patients often experience jaw pain for a wide variety of reasons. Sometimes, the jaw pain is related to alignment issues. Other times, jaw pain is caused by a temporomandibular joint disorder (TMJ). In the event of severe jaw pain, schedule an appointment with your dentist at the earliest. 
How to prevent dental emergencies?
You can prevent many dental emergencies by simply practicing good oral hygiene. Brushing and flossing your teeth twice a day can prevent the majority of dental problems. Also, wear a mouthguard while participating in athletics, games, and contact sports. This will prevent pressure and trauma on your teeth in case you fall down or collide with someone. 
In the event of dental emergencies, call us at 916-435-1155 to schedule an appointment with Dr. Nguyen for a consultation at our office in Rocklin, CA.