Smile Transformations: Before and After All-on-four Implants
Posted by SUN-PARK DENTAL on Nov 22 2021, 10:25 PM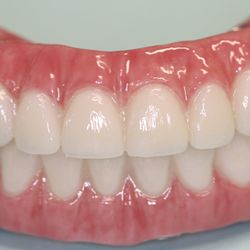 For those who wish to replace all of their missing teeth either in their upper jaw or lower jaw, all-on-4 implants offer one of the most cost-effective and reliable solutions. 
The all-on-4 dental implant procedures are helpful for those who have lost their complete arch of teeth either in the upper jaw or lower jaw. In this procedure, four implant posts are placed in the patient's mouth to support the jaw bone, on which a fully functional denture is placed on its top and connected to the implants. 
By replacing lost teeth with all-on-4 dental implants, one can enjoy the following benefits:
Patients can receive a new set of aesthetic, fully-functional teeth in a single visit.
Help to improve the patient's appearance by offering aesthetically pleasing teeth.
Offers a long-lasting, permanent solution to missing teeth and saves the patient from health issues connected with lost teeth.
All-on-4 implants are easy to maintain. 
All-on-4 dental implants can restore the entire arch of lost teeth in the mouth.
Unlike the case of dental implants, the patient does not require any bone grafting with all-on-4 implant treatment.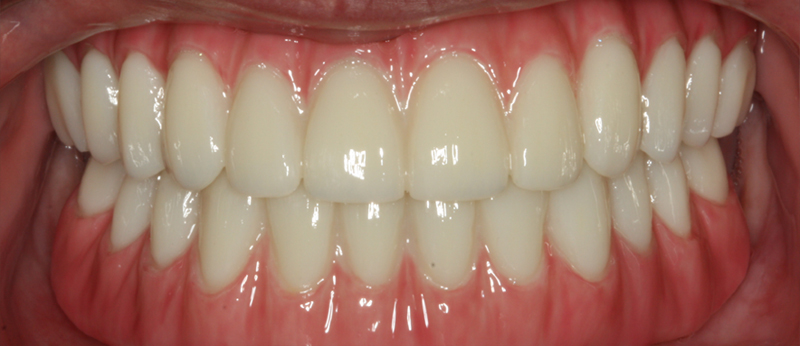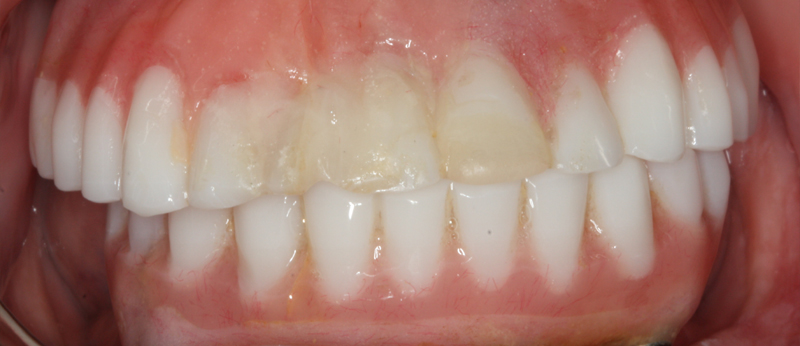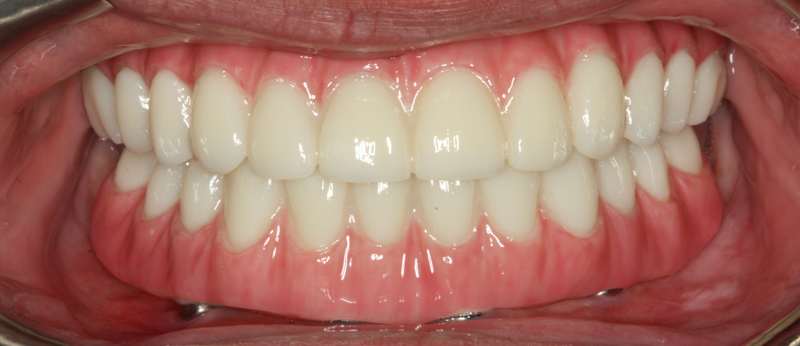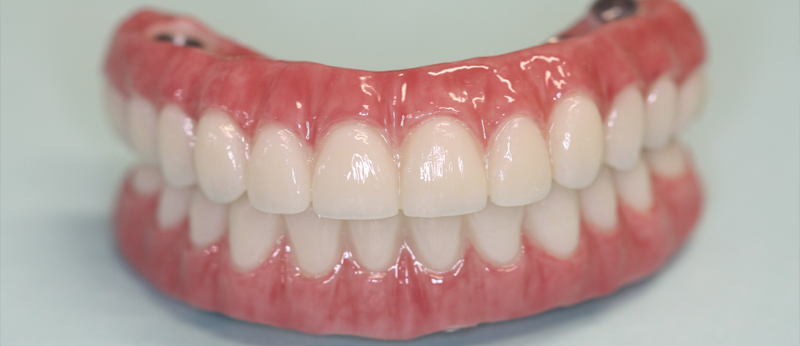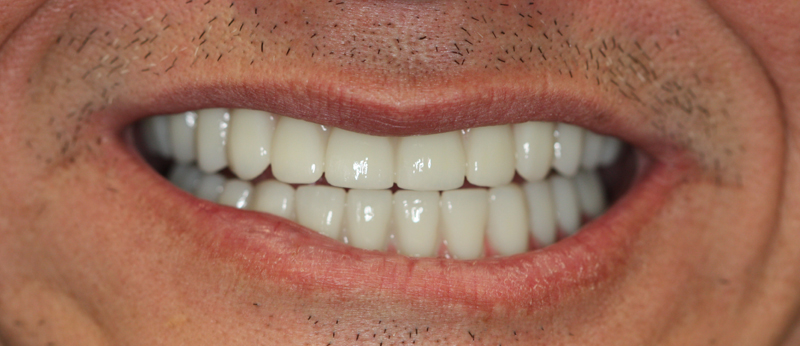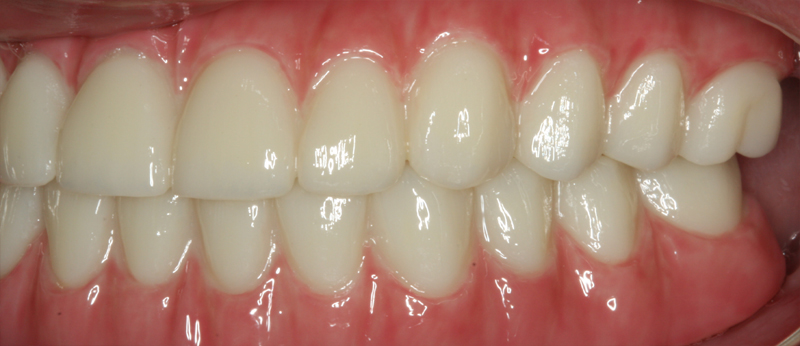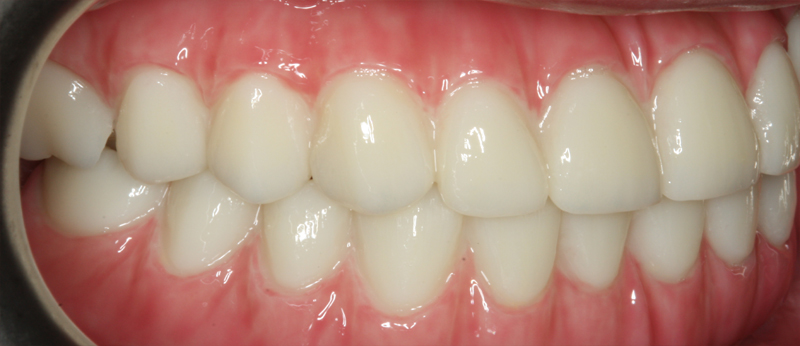 If you would like to have any additional information or have specific questions about the All-on-4 dental implant treatment concept, contact us.