Toothache Symptoms and Causes
Posted by SUN-PARK DENTAL on Sep 10 2020, 10:26 AM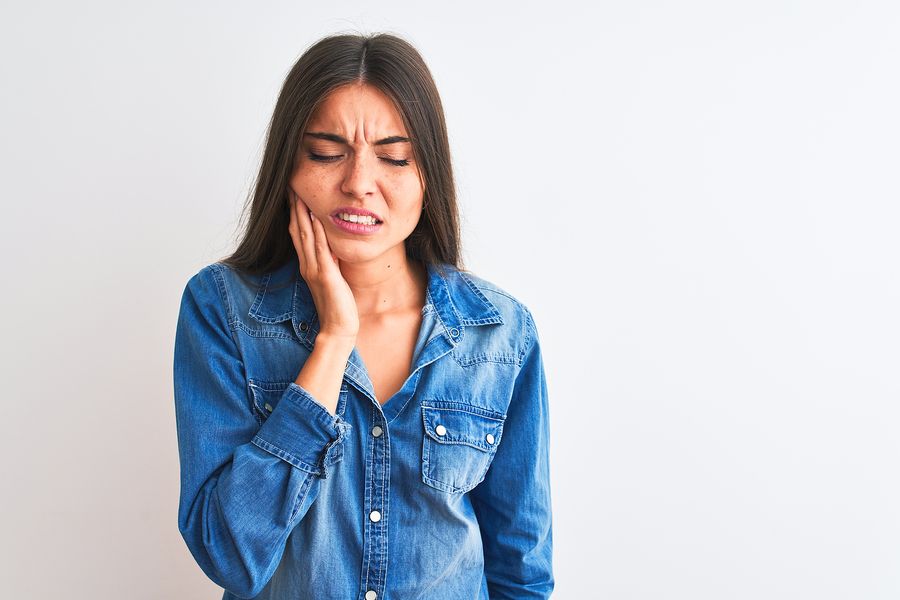 Ever felt a dull or sharp ache in or around your tooth? This could be a sign of an underlying issue with your tooth or gums. In the case of tooth decay, it can get worse if untreated. Let's look at the symptoms and causes of a toothache.   
Never Ignore a Toothache
Dentists explain how people tend to ignore toothaches during the initial stage. Painkillers and home remedies help to a certain extent. Dental problems include cavities, infections in the gums, and gum diseases. They can cause pain and discomfort; a person may find it difficult to chew food. It could even have a negative impact on an individual's self-esteem.
Symptoms of Toothache
The pain in the tooth starts from mild discomfort to a more severe one. A toothache could be caused by sinuses or migraine too. Below are a few of the symptoms of toothache:
Sharp or dull pain when chewing your food
Sensitivity to heat or cold food items
Bleeding from the gums
Bad breath
Fever with headache and jaw pain
Tooth pain that comes and goes
Causes of Toothaches
There can be more than one cause of a throbbing toothache. Identifying the cause helps to get the right treatment
Cavities or Tooth Decay – Bacteria in the mouth form acid when exposed to sugar. This acid destroys the enamel and can cause cavities.
Injury to Face or Teeth–This could be a result of an accident or trauma.
Gum Disease–Plaques built over time on teeth can infect the gums and cause bleeding.
Weak Enamel– Torn down enamel can cause sensitivity to heat or cold.
Post Dental Procedures– People who have undergone dental surgery may experience post-dental trauma.
When to See a Dentist?
Mild toothache can be cured with painkillers. If you face any of the below symptoms make sure to meet a dentist:
Swelling in gums and cheeks
Fever
Pus or discharge from gums
Pain which lasts longer than two days
Sharp pain when having cold or hot food items
Tips for Dental Health:
To enjoy a tasty meal it is important to take good care of your oral hygiene.
Brush your teeth twice a day 
Floss and use mouthwash after meals
Avoid intake of excessive sugary items like sticky food and beverages
Follow a healthy diet for dental hygiene
Limit consumption of alcohol
Schedule routine visits to the dentist for good dental health

For comprehensive dental care, visit Sun-Park Dental Family, Implant & Orthodontics at 5400 Park Drive, Rocklin, CA 95765, or call us at (916)-435-1155 for appointments.