Use It or Lose It: Why It's Essential to Make the Most of Your Insurance Before the End of the Year
Posted by SUN-PARK DENTAL on Dec 24 2021, 06:07 AM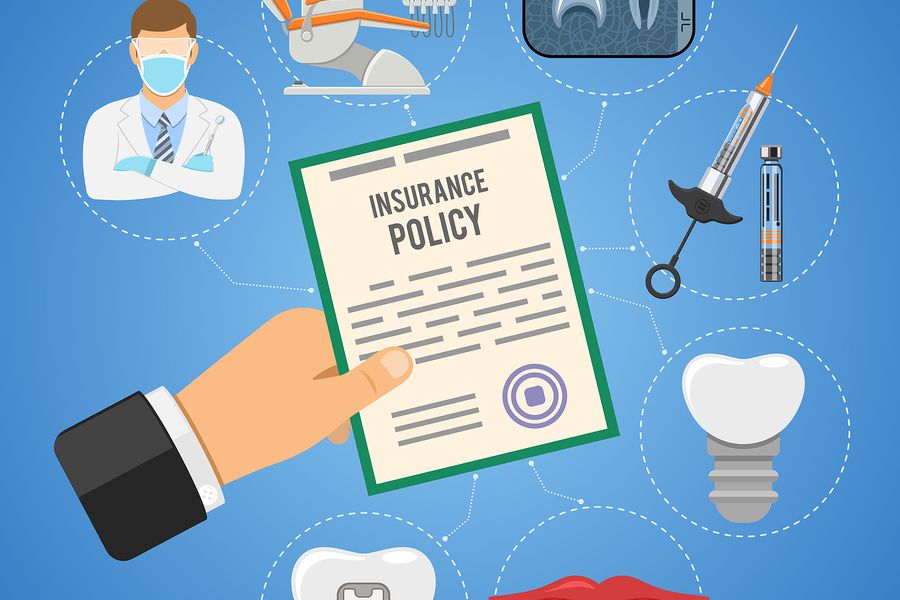 The most traditional payment approach in healthcare is fee-for-service (FFS). Payments are not bundled in an FFS model. This means that every time a patient visits the doctor, gets a consultation, or is hospitalized, insurance companies or government agencies are billed for every test, procedure, and treatment provided. 
Sun-Park Dental in Rocklin, CA, would like to remind everyone to use their current year's benefits before December 31, as unused benefits will not be carried over to the following year.
What Is Fee-For-Service?
A fee-for-service payment system is when a doctor or other health care practitioner gets paid a charge for each specific treatment done, thus rewarding medical professionals for the volume and quantity of services supplied regardless of the outcome.
In recent years, there has been a shift away from fee-for-service payment methods and toward value-based payments, which compensate medical providers based on efficiency and patient outcomes rather than the volume of services delivered.
Why You Should Use Your Dental Insurance Before the End of the Year
Benefits in plans frequently reset at the end of the calendar year, so now is a good opportunity to check if you've used all of your benefits before the end of the year. 
Maximum Per Year
Your dental insurance plan most likely has a yearly limit; this is the maximum amount that your dental insurance plan has agreed to pay for the year. If you have any unused benefits, they will not roll over to the following year, so it is best to plan ahead of time before the end of your calendar or fiscal year.
Save Money on Needed Treatments
If you require specific treatment, such as a filling, crown, implant, or bridge, this is the ideal procedure for which to use your benefits. Depending on your remaining dental benefits, you may be able to get the majority of the procedure covered, or at the very least, only have to pay a small amount of the costs.
Get Preventive Care and Have Issues Checked
If you don't require any specific work, directing any remaining dental funds toward preventive care is frequently a wise choice. Cleanings, fluoride treatments, and X-rays are all crucial preventive treatments for your teeth. Many insurance policies cover these and other preventative measures. Preventive care can also aid in the detection of dental problems. Taking care of these issues before they worsen both limits the problems they cause and keeps treatment costs to a minimum.
Sun-Park Dental provides superior dental care in Rocklin, California. We accept and acknowledge all major dental insurance plans. Call us at (916) 435-1155, book online, or visit 5400 Park Drive, Rocklin, CA 95765 for more information and consultations.