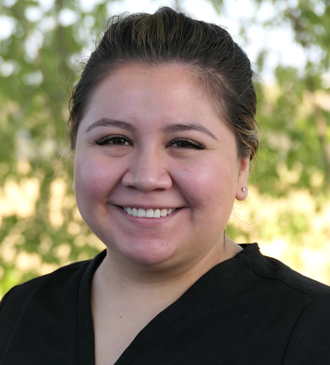 Jessica Franco
RDH
My name is Jessica Franco and I'm a dental hygienist at Sun-Park Dental. I graduated from West Coast University where I obtained my bachelors degree in dental hygiene. I'm very passionate about oral health and hygiene education and constantly strive to build relationships with all of our amazing patients to give them the best experience possible. I am also a fluent Spanish speaker. In my spare time I like to paint and spend time with my puppy.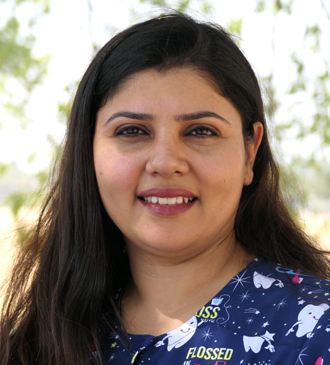 Mandeep Kahlon
RDH
Hi my name is Mandeep. I started my journey in India and graduated from Dental Hygiene from Chabot College. I love to talk about oral hygiene and figure out a way to help people. At Sun-Park Dental, we do our best to make our patients feel comfortable and provide positive dental experience. In addition to English, I also speak Hindi and Punjabi. In my free time, I like to spend time with my family and my son. Feedback is always welcome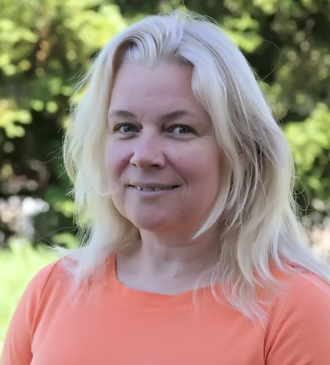 Olga
Front Desk
Olga enjoys welcoming patients with a warm smile and ensuring our patients have the best experience possible. When she is not at Sun-Park Dental, Olga loves to spend her free time actively with her family. She loves to read and go skiing.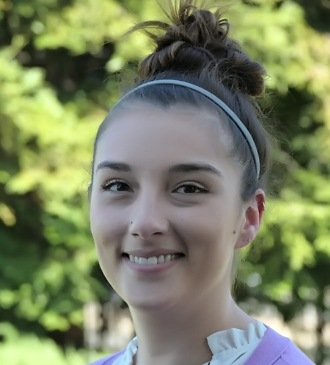 Chay
Front Desk
Chay loves to work with the team each day to make patients feel confident in their beautiful smiles. When she is not working at Sun-Park Dental, Chay loves to read and go to spinning classes.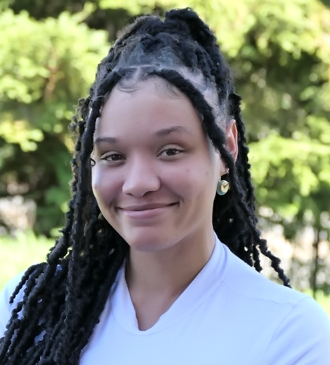 Taylor
Front Desk
Taylor is very passionate and loves being involved and helping patients with their needs. Her favorite part of the job is her coworkers and the wonderful team environment. In her off time she enjoys cooking, painting, and spending quality time with her loved ones.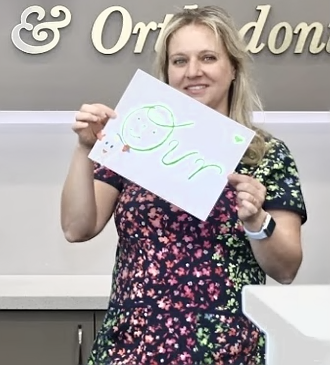 Yelena Adlivankina
RDA
Yelena enjoys making patients feel comfortable while they are in our office and makes them feel happy about their smile. In her free time, she loves to travel and spend time with her loved ones.
Alex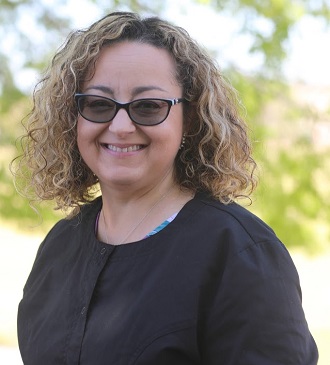 Inna
Inna joined our family in 2020 and has been an amazing asset to our team. She is a hard worker and dedicates her time to making sure the office runs smoothly. In her free time, Inna loves to spend quality time with her family and her pets. She also loves to cook and spend time out enjoying nature.