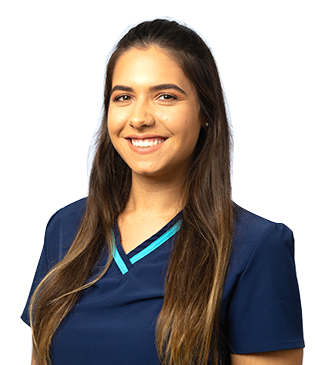 Samantha Acevedo
DA
Coming Soon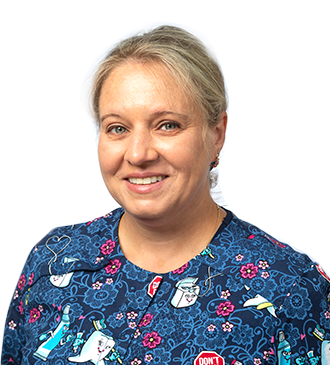 Yelena Adlivankina
RDA
Coming Soon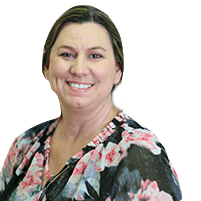 Tammy Smith
Treatment Coordinator
Coming Soon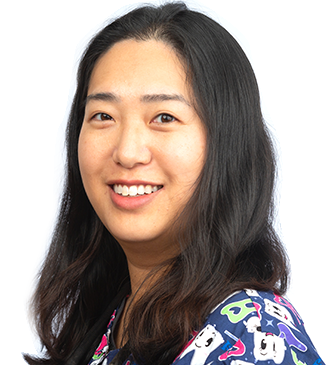 Ann Kim
RDH
Ann is a Registered Dental Hygienist at Sun-Park Dental. She graduated from College of Southern Nevada in 2004 and has a Bachelor of Science in Dental Hygiene. Originally from Las Vegas, NV, she has been in the Rocklin area since 2014. She is focused on providing quality dental care and strives to make patients feel comfortable during their visits with her. In her spare time, she enjoys spending time with her husband and 2 daughters.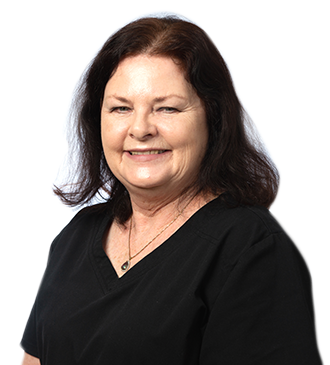 Rhonda Long
DA
I am Rhonda Long, a 26 year RDA from the Bay Area who retired to work with my husband. I am now a Dental Assistant who has joined the team at Sun Park Dental. I am looking forward to meeting all the wonderful patients and getting to know you.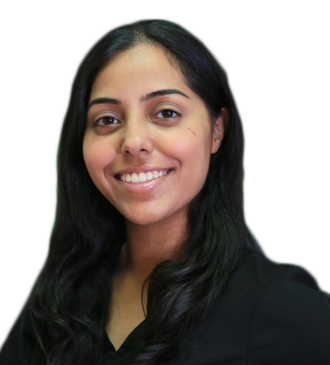 Sanvir Kaur
DA
Sanvir grew up in Monterey, California. She always had an interest in helping people. She volunteered at Community Hospital of the Monterey Peninsula for 4 years and went into college as a biology major and started her internship at Mill Valley Dentistry and then worked in the heart of Union Square in San Francisco as a dental assistant, which gave her more insight on different procedures in Dentistry. Since then she knew it was the right fit for her to continue with dental. She says working at Sun Park Dental she gained more knowledge with the high tech office, fast pace environment and loves working with the amazing team, doctors and patients!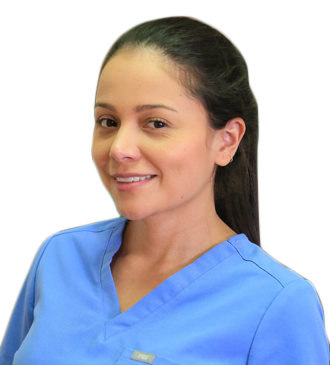 Eliana Madani
RDH
"In my practice as a dental hygienist, I will treat you with the utmost gentle and friendly care. My goal is to make your visit comfortable while helping you improve your oral health and overall well-being."
I have been in the dental field since 2011. In my spare time, I love to spend time with my family, traveling and enjoy reading books.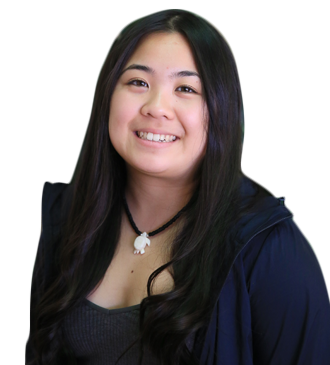 Alyssa Yoshikawa
Billing Coordinator
I'm eighteen years old and currently a freshman in college. I've been working at Sun Park Dental since October and I love the relationships I have made with my coworkers. This is my first job and I'm so grateful for all the experiences and people it has brought into my life. In my free time, I like to hang out with my friends, spend time with my family, go on trips, and take my dog on adventures. I hope to see you here at Sun-Park Dental!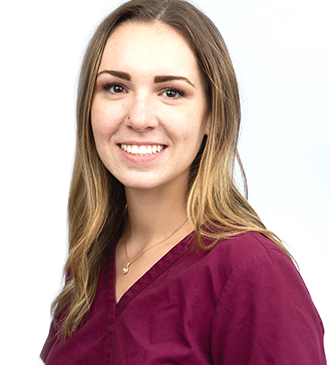 Cortnie O'Connor
Coming Soon